The Ark's Amazon wishlist
The Ark has an Amazon wishlist for specific items we need to fill our home – donate today!
You deserve a chance to restore the wreckage left behind by your Addiction
A Safe Transitional Home
Our house on 4th street in Loveland provides each resident with a home environment where their daily physical and recovery needs are met. Each resident will have a private bedroom and access to other shared facilities and resources.
Faith & Fellowship
The journey to a sober life is not meant to be walked alone. Residents will participate in family style meals, Bible studies, support groups and more. Through faith and fellowship, we gain accountability, trust and the strength to help each other live sober for a lifetime.
Life Skills Training
We provide life skills training focused on health, finance, career planning and more. These skills will help you to build a solid foundation to live a healthy, sober and successful life after your time at the Ark.
The Ark Christ Centered Sober Living exists to bring the lifesaving message of Jesus Christ to every person suffering from addiction in Northern Colorado. Our goal is to equip and empower those we serve to live a productive life they can be proud of by reclaiming their identity in and through Jesus Christ so they can conquer their addiction and live out a lifetime of purpose in sobriety.
At The Ark, we know where you've been, because we've been there ourselves. We understand the vicious cycle you've been on to try to stay sober- only to slip up and fall back into a life clouded by drugs and alcohol. This battle to stay sober leaves us feeling weak, out of control, and unworthy of love and acceptance. What we also understand is that you are deserving of the opportunity to realize who God truly created you to be. The Ark will help you discover what it takes to live a life of purpose, fueled by faith and bound by fellowship.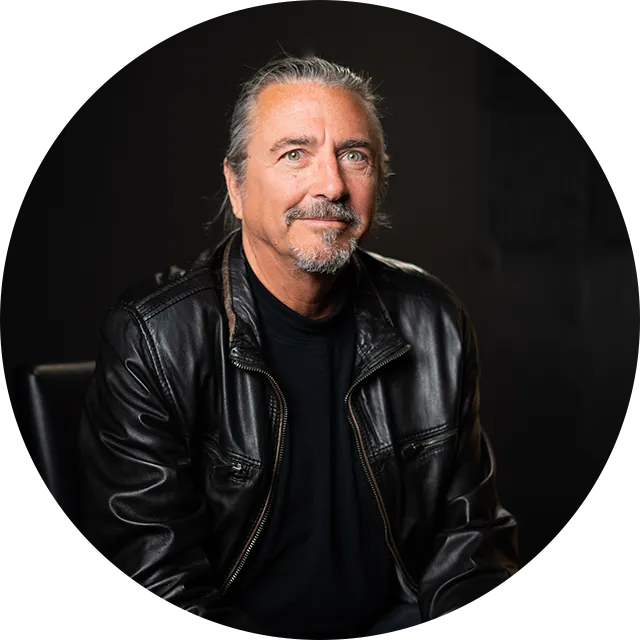 Secretary & Co- Chair, The Ark Board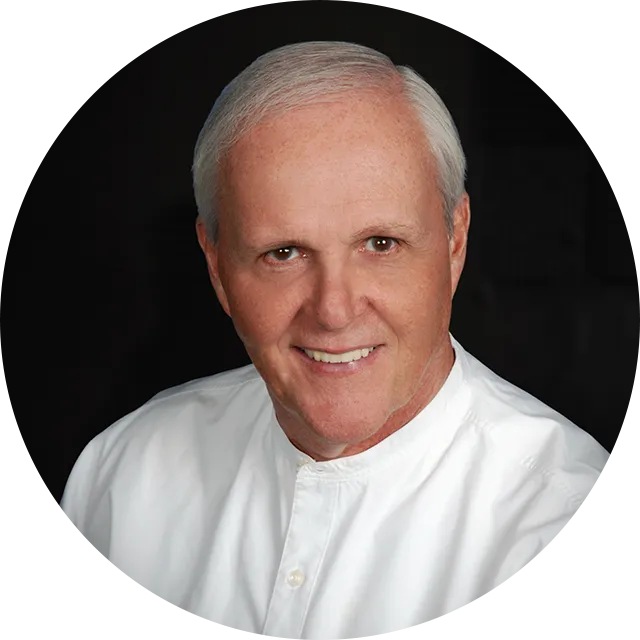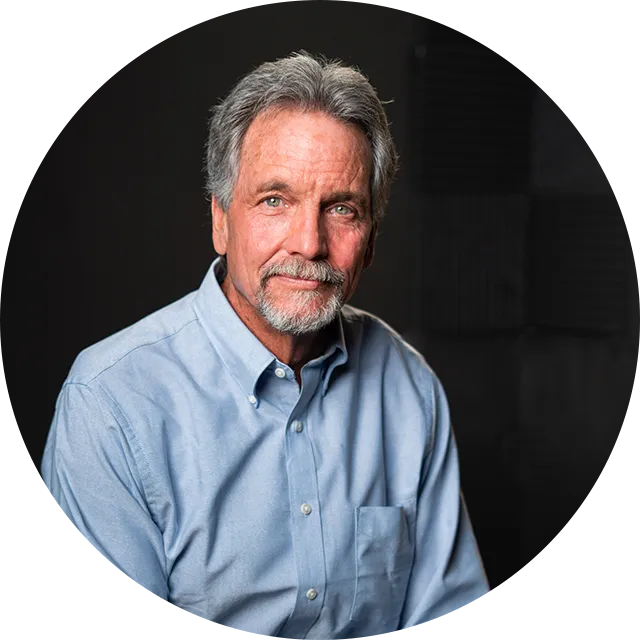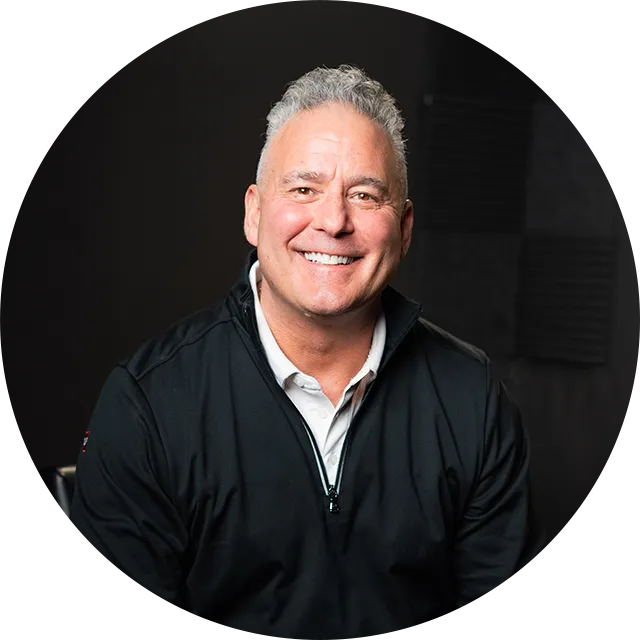 Download 3 Bible verses our staff have relied on for hope in their darkest times
"*" indicates required fields